Welcome to Lafayette Elementary School News!
Our Lafayette Elementary School students and staff are bound to make you smile! We regularly publish news highlighting their stories and accomplishments here. Check back often for updates!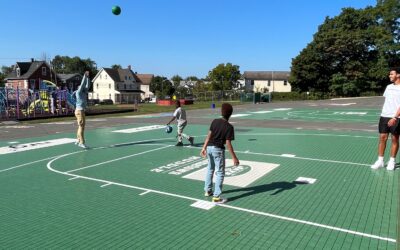 Lafayette Elementary School is excited to welcome the return of its peer mentor program, started by Principal Erika Clarke last year for the first time.  The idea initially originated from wanting more creative ways to offer support to students inside the classroom,...
SPAN-ENG 2022-2023 COVID Guidance
Back to School Night Flyer