Welcome to Lafayette Elementary School News!
Our Lafayette Elementary School students and staff are bound to make you smile! We regularly publish news highlighting their stories and accomplishments here. Check back often for updates!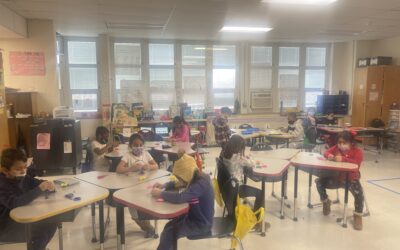 Principal Erika Clarke implemented "all-school challenges" as a fun way to offer Lafayette's 244 students a hands-on learning experience that encourages creativity and friendly competition. "The challenges are a great way to give students a break from 'traditional'...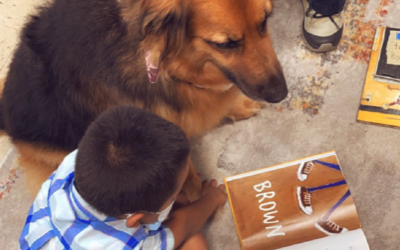 In partnership with Creature Comfort Pet Therapy (CCPT), Lafayette Elementary School's pet therapy program has returned after being postponed due to COVID-19. CCPT is a non-profit organization that strives to enhance lives through therapeutic visits with caring...
SPAN-ENG 2022-2023 COVID Guidance
Back to School Night Flyer