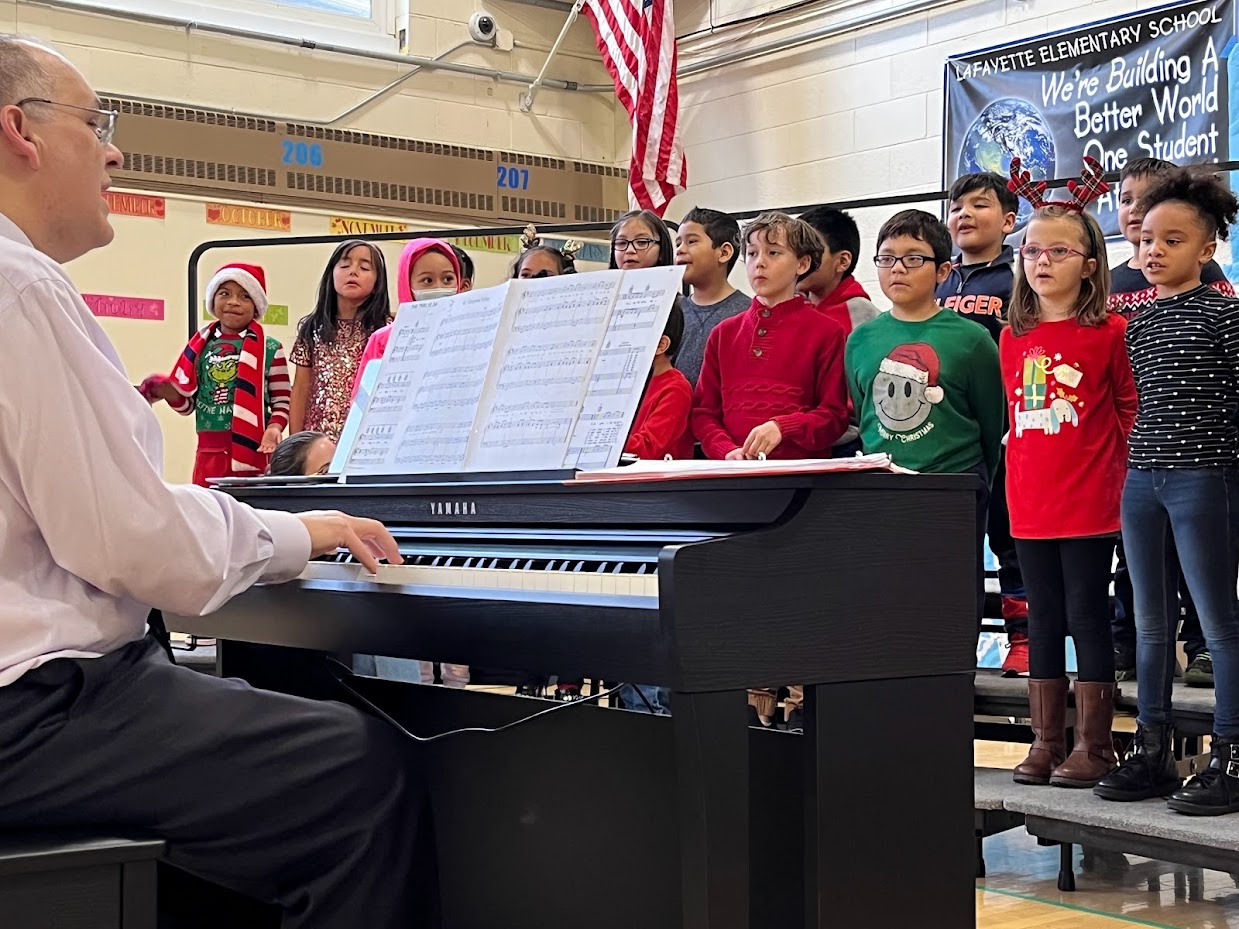 Mr. Badilla's Music Class
Therapy Dog with Students
Good evening Bound Brook Crusader Family, Due to the impending inclement weather, all schools will have a 2-hour delayed opening tomorrow, Tuesday, February 28. If there is a need to adjust to a full snow day, an additional notification will be sent early tomorrow...
SPAN-ENG 2022-2023 COVID Guidance
Back to School Night Flyer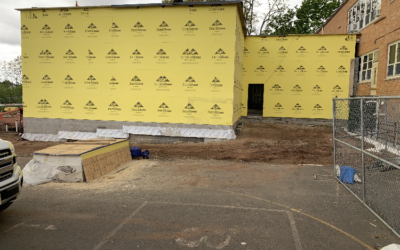 As you drive past Lafayette Elementary School, you will see that construction is well underway on the new cafeteria space. The district broke ground on the expansion in January 2023 and it is projected to be completed in just one year.   "Snow is a big factor in...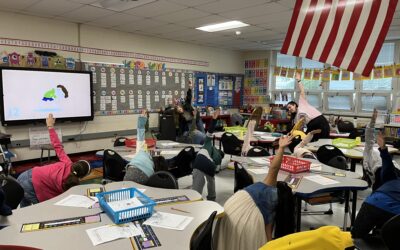 Children, especially at a young age, benefit tremendously from learning mindfulness and emotion regulation strategies. It's been shown to improve classroom behavior, academic performance, and manage stress and depression.  That's why Lafayette Elementary School has...