Therapy Dog with Students
Dear Parents/Caregivers, Please see the attached letter and information from the school counseling department. Thank you.   Estimados padres y guardianes,   Por favor consulte la carta adjunta y la información del departamento de consejería escolar.    Gracias. ...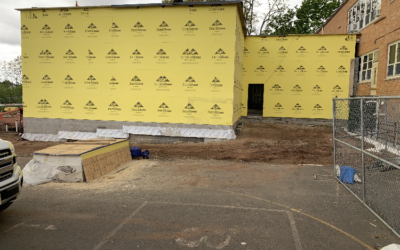 As you drive past Lafayette Elementary School, you will see that construction is well underway on the new cafeteria space. The district broke ground on the expansion in January 2023 and it is projected to be completed in just one year.   "Snow is a big factor in...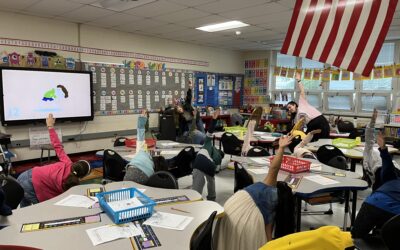 Children, especially at a young age, benefit tremendously from learning mindfulness and emotion regulation strategies. It's been shown to improve classroom behavior, academic performance, and manage stress and depression.  That's why Lafayette Elementary School has...